I'm super excited that Little Moose is now open – I hope you are too!  Little Moose will be home to some of the cutest gifts and accessories around and is where you can also buy some of my own creations.  There are so many cute and quirky products out there and I hope to fill Little Moose with as many of these as possible.  I'm always discovering new designers and falling in love with there products and so am thrilled to be able to sell some of these brands in the shop.  Some of these brands include Made by White, Depeapa and Crowded teeth.
Pop on to Little Moose and have a look!
More posts like this: accessories, bags, Crowded Teeth, cute, Depeapa, gifts, jewellery, Little, Made by White, Moose, online, Shop

The samples of the new bag and accessories range that I designed at Disaster Designs arrived a couple of weeks ago which was very exciting! The range is called 'Sugar Coated' and includes an owl and a skull theme. I have even managed to sneak a few of my doodles on everything! We have just taken all of the samples to a trade fair and it did really well which is fab. Unfortunately it won't be available to buy until November so let me know if you would like me to email you when it arrives!
Here is a peak of my favorite items from the range…..
More posts like this: accessories, bags, Disaster Designs, doodles, Sugar Coated

I love Lazy Oaf – it's just so much fun! I went to their shop a couple of months ago and often go on their website which I think is brilliant.  They do clothes, accessories and jewellery and it's all really quirky and eccentric. I was given their 'I hate mondays' T- shirt for my birthday which is a bonus as I know what I can wear every monday now!  I also really fancy a pair of their cat sun glasses as I had a pair when I was about 9 and am definitely pleased to see them back in fashion!!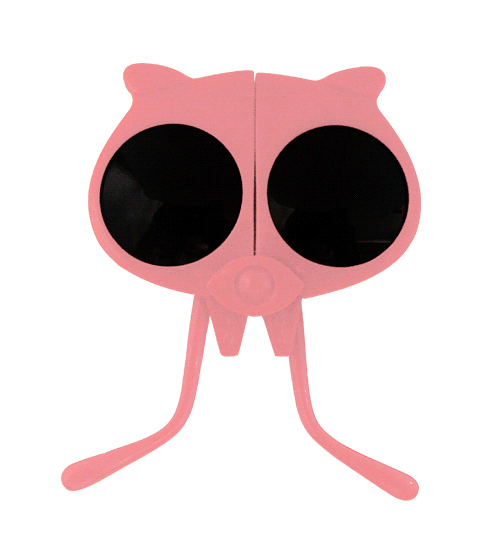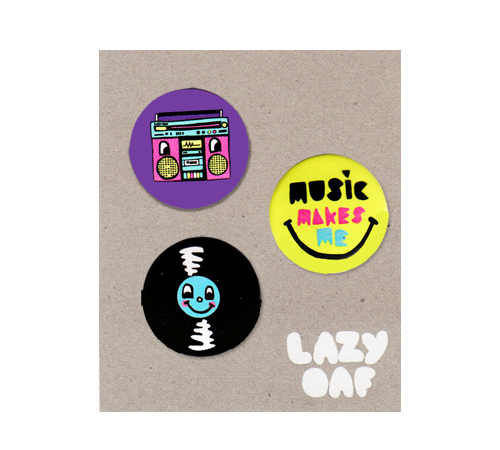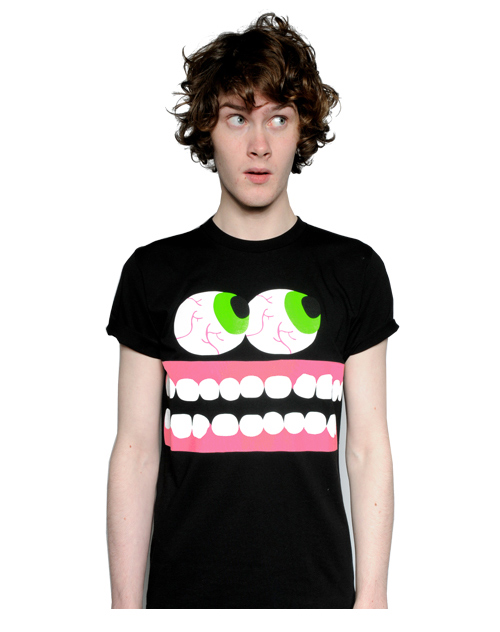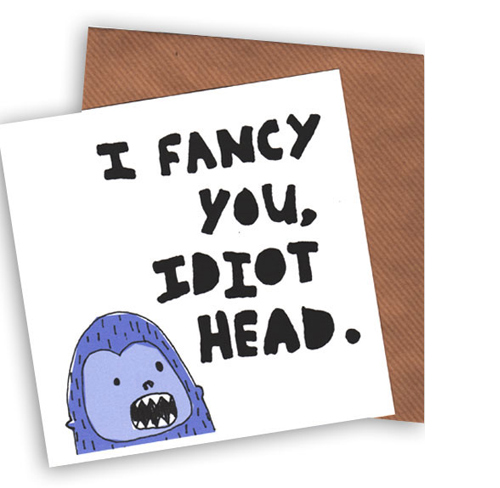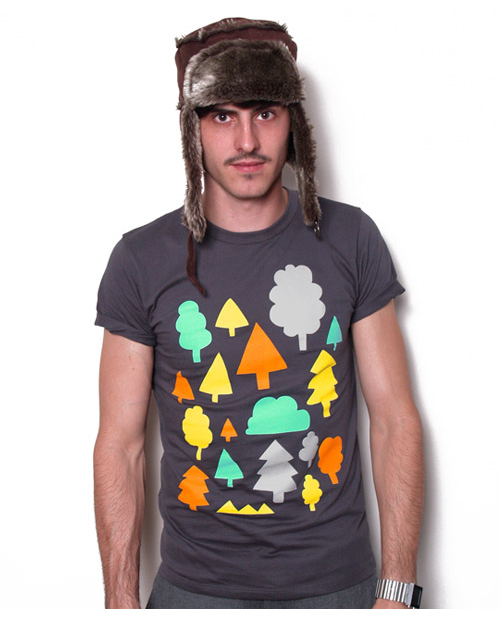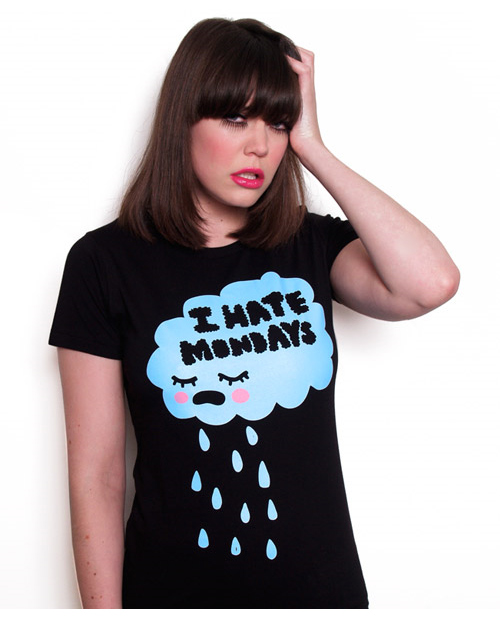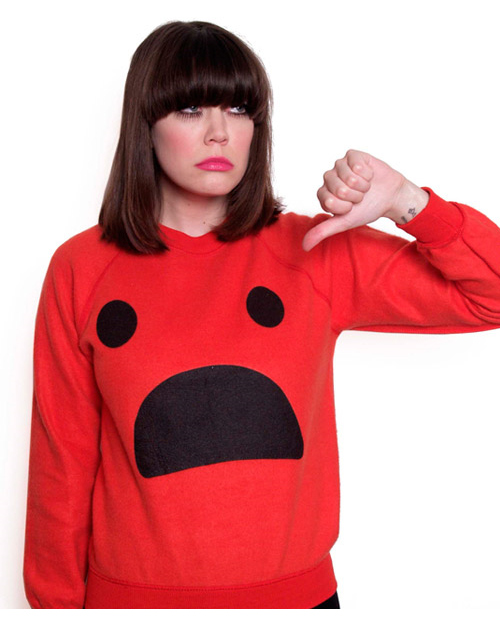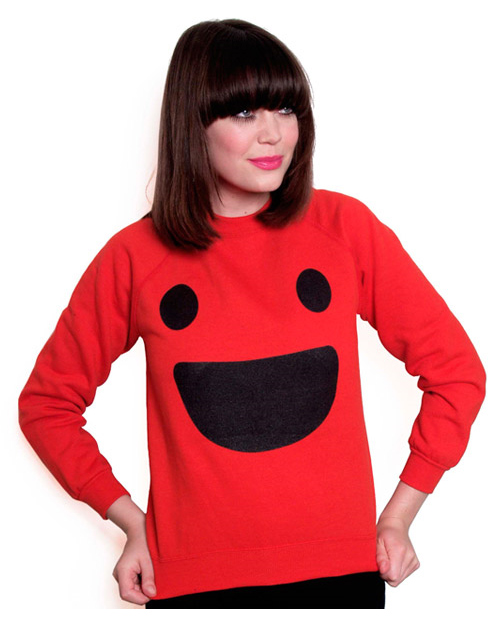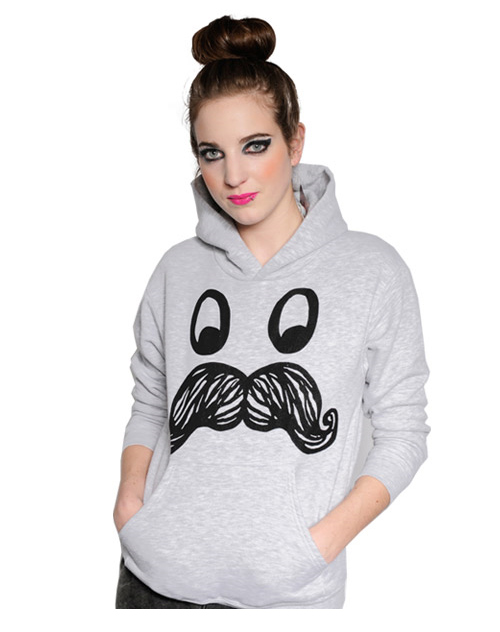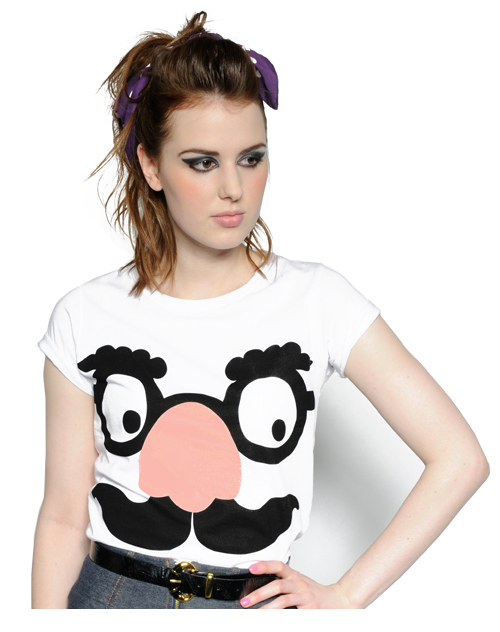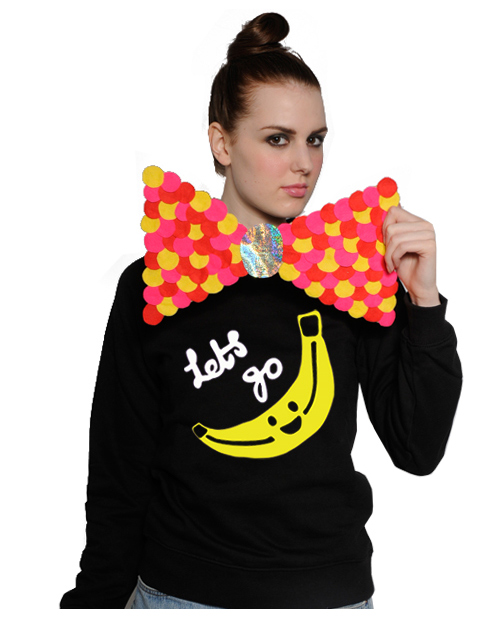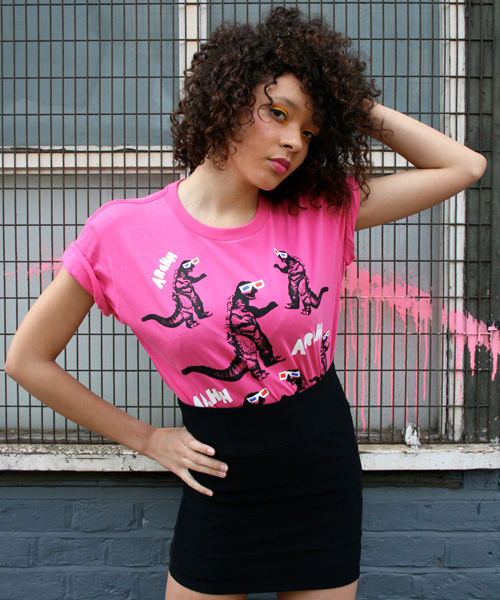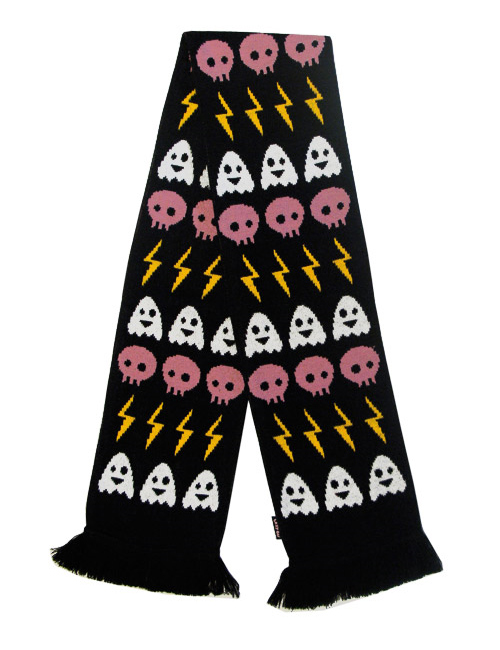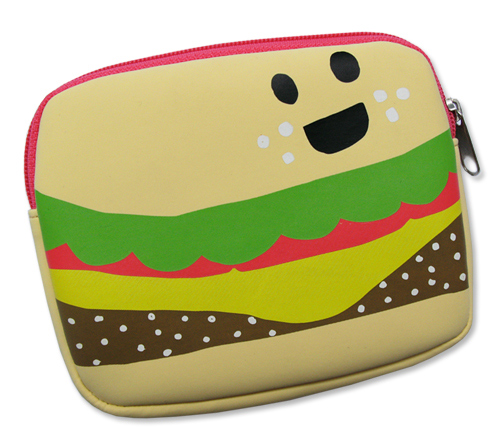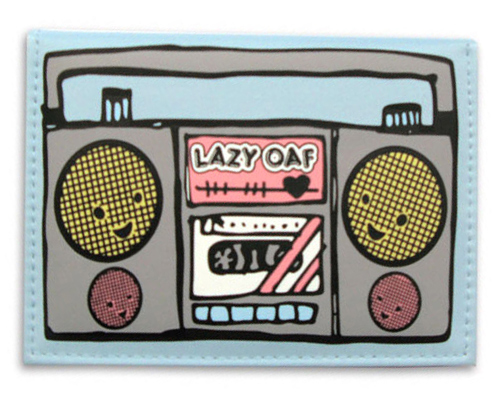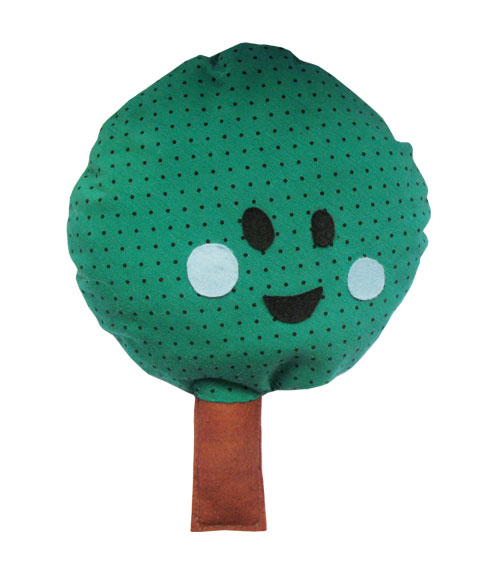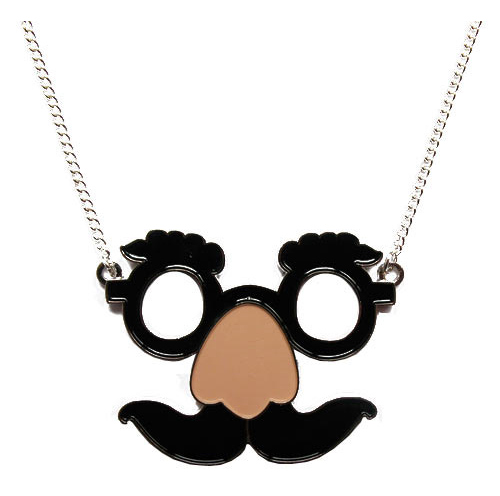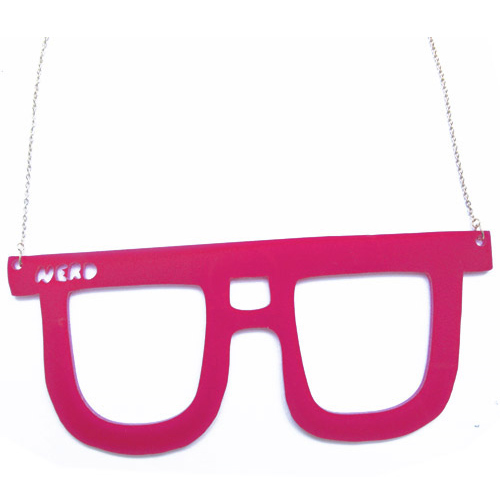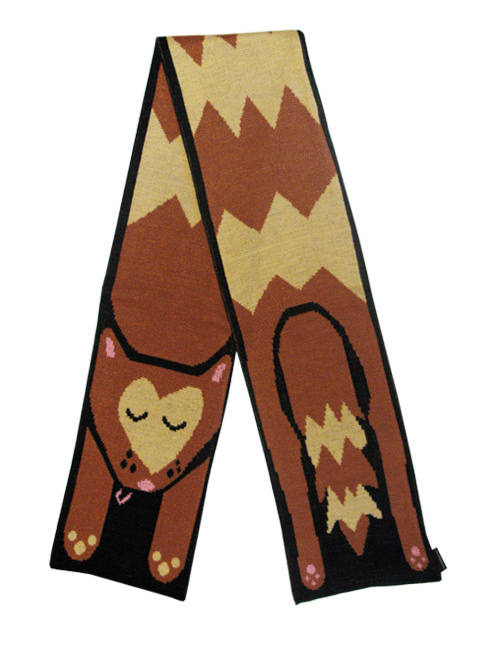 More posts like this: accessories, jewellery, Lazy Oaf, t-shirts