I was pleased to find out that my work want 3 of us to go Hong Kong and China for a buying trip in April.  I went there just over a year ago and am pleased to be going back for a second visit.  At Disaster Designs we design all of our products and then get them manufactured in The Far East, so the trip is a really important part of the process as we look to find new suppliers to work with.  Our product range is quite vast and we are always looking for new product ideas and styles, so it's good to go and visit all of the suppliers and view their product ranges in person.
We won't have much time for sight-seeing as we'll mainly be walking around the trade shows, however it will be nice to experience being there again -  especially Hong Kong which I thought was fab!
If you would like to buy any of Disaster Designs' products please contact me.
More posts like this: China, Disaster Designs, Hong Kong, trade show, trip

I recently saw some brilliant chinaware featured in a magazine. It was a new range from Wedgwood designed by the illustrator Will Broome.  I hadn't heard of Will Broome before and so decided to check out his website. He does some really cute drawings and as well as the Wedgewood china range he has done a really fun fashion range for Topshop.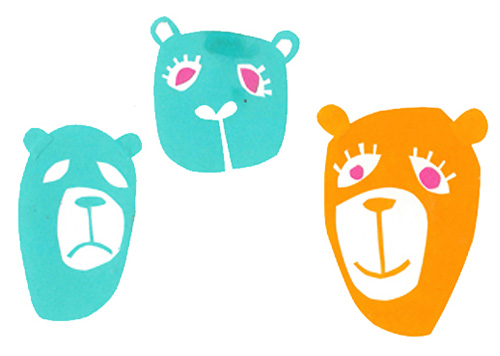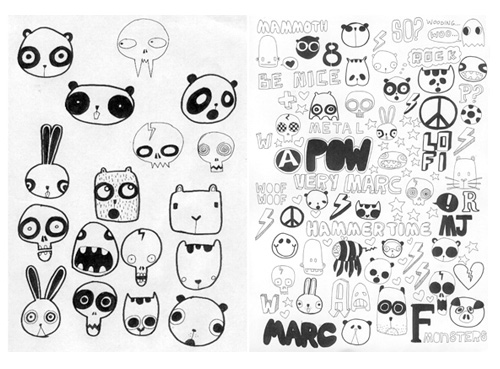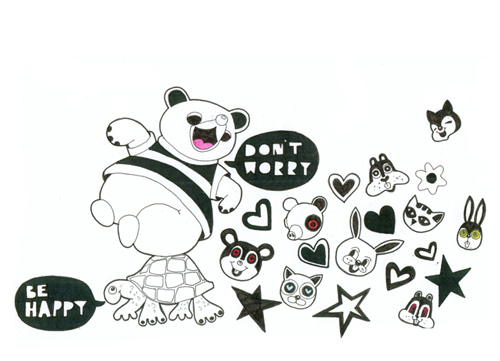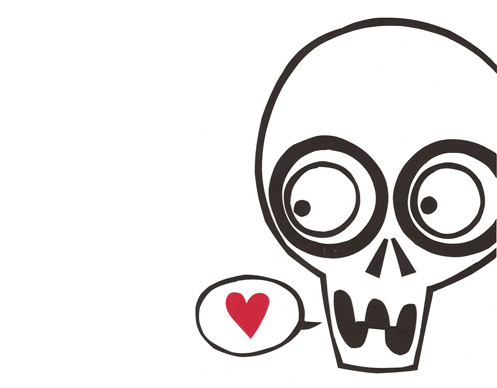 More posts like this: China, fashion, Will Broome