We recently discovered that Disaster Designs has been shortlisted in 7 categories for Gift of the Year which is fab news! Ranges to be shortlisted include my Hello Sailor fashion accessories range and my Sugar Coated stationery which I am particularly excited about.  The full list is as follows:
HELLO SAILOR COLLECTION -Fashion accessories
VINTAGE PURSES – Fashion accessories
SUGAR COATED STATIONERY – Stationery
MOOMINS COLLECTION – Branded Character
FLUTTERS AND FANCIES KITCHENWARE – Kitchen and Dining
DANDY KITCHENWARE – Kitchen and Dining
PAPER PLANE WASH BAG – Body Mind and Soul
Fingers crossed that we win some!
More posts like this: Disaster Designs, fashion, Gift of the year, Hello Sailor, Moomins, Purses, shortlisted, Stationery, Sugar Coated

I recently saw some brilliant chinaware featured in a magazine. It was a new range from Wedgwood designed by the illustrator Will Broome.  I hadn't heard of Will Broome before and so decided to check out his website. He does some really cute drawings and as well as the Wedgewood china range he has done a really fun fashion range for Topshop.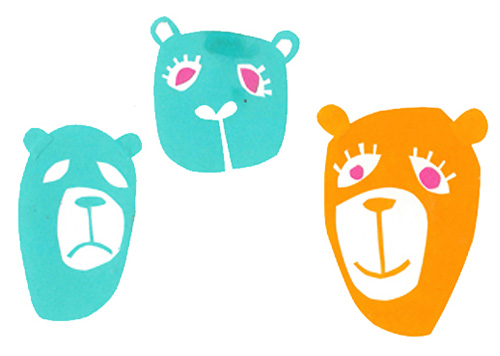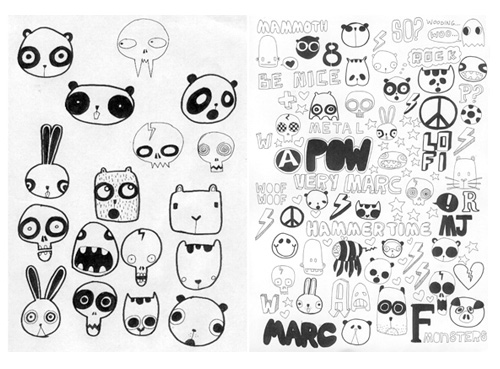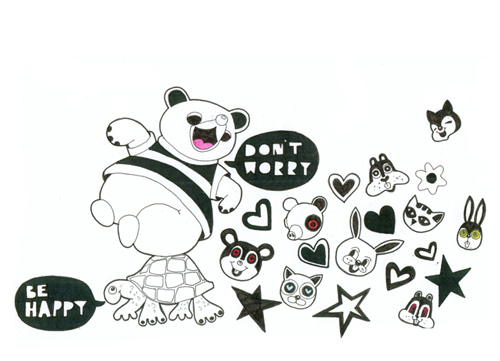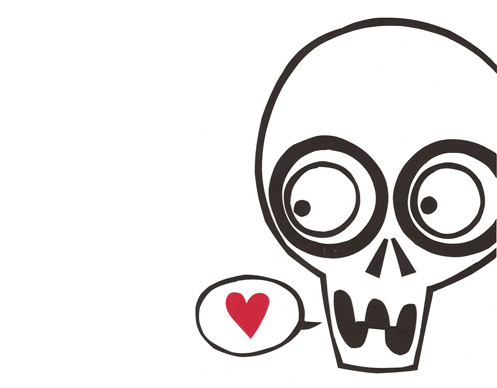 More posts like this: China, fashion, Will Broome