Kidrobot launched their Ye Olde English Dunny range at Selfridges a few weeks ago. As they then had an in-store gallery there for a few weeks, I decided to pop along and have a look while I was in London for the weekend. I loved seeing all the super-sized Munnys and they also had some really cool Munny necklaces which I would have loved to have purchased but they were a bit too pricey! I didn't take any photos while I was there but managed to find some on the internet – mainly from Kidrobots Flickr photos.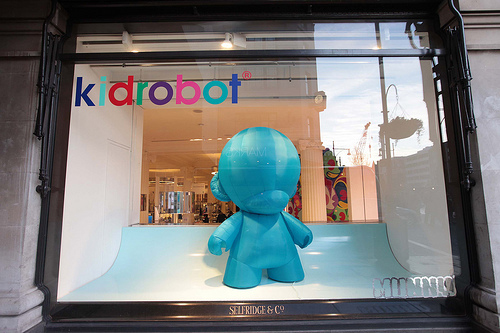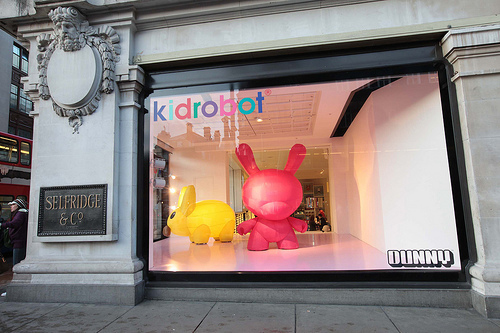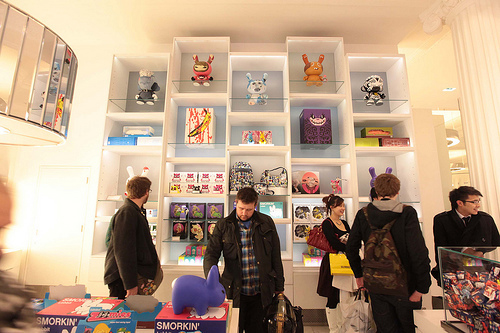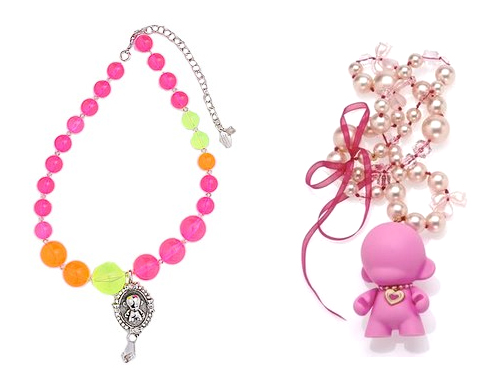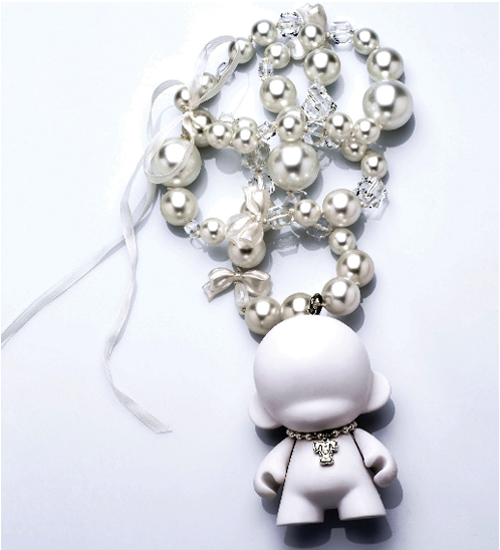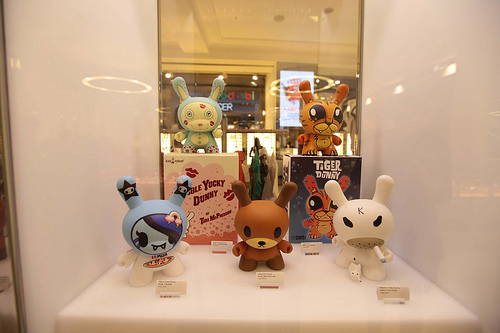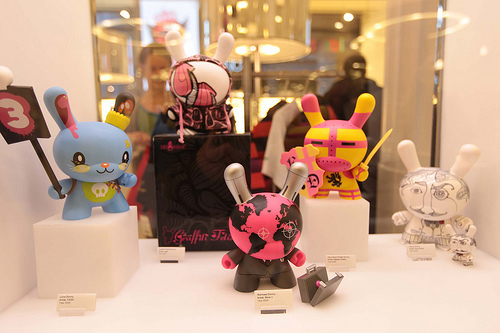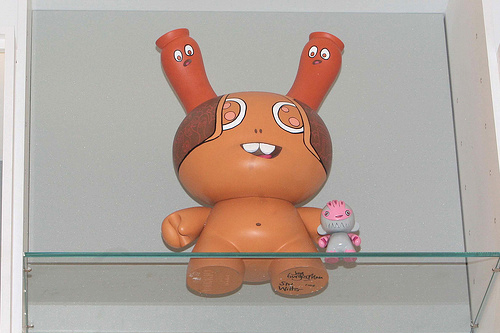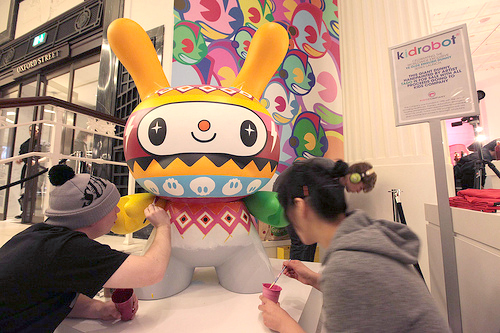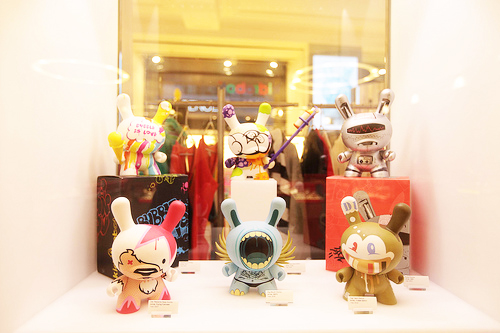 More posts like this: Gallery, Kidrobot, London, munny, Selfridges

Kidrobot have just releasted their latest series of Dunnys called 'Ye Olde English'. I decided to get the ones by Tado, Peskimo and Triclops. I did really like the cute Beefeater one by Mcfaul but he sold out too quickly.