I love Lazy Oaf – it's just so much fun! I went to their shop a couple of months ago and often go on their website which I think is brilliant.  They do clothes, accessories and jewellery and it's all really quirky and eccentric. I was given their 'I hate mondays' T- shirt for my birthday which is a bonus as I know what I can wear every monday now!  I also really fancy a pair of their cat sun glasses as I had a pair when I was about 9 and am definitely pleased to see them back in fashion!!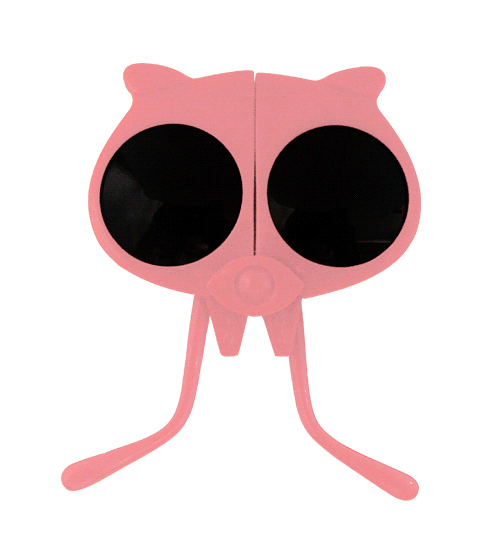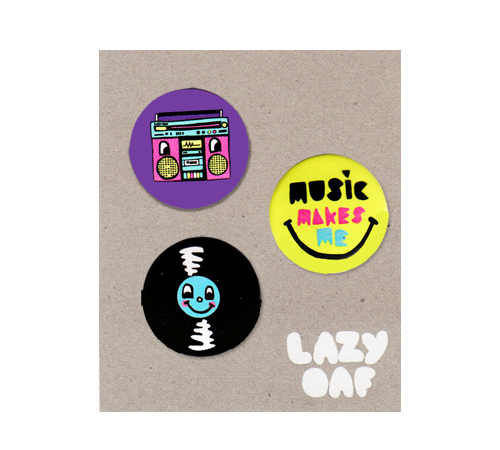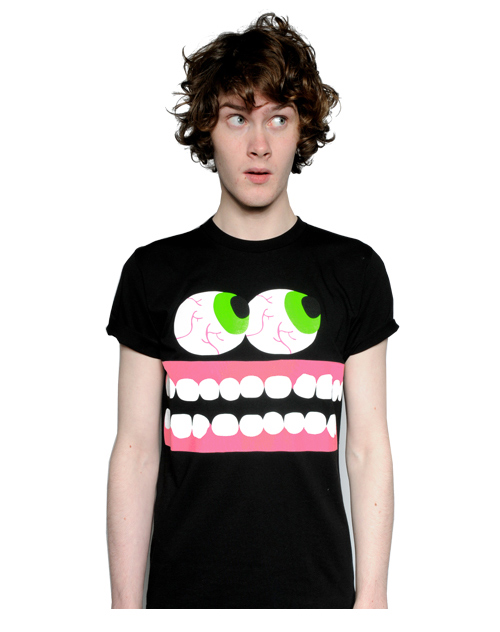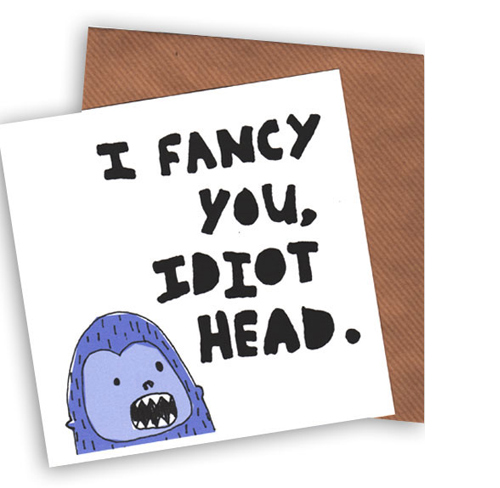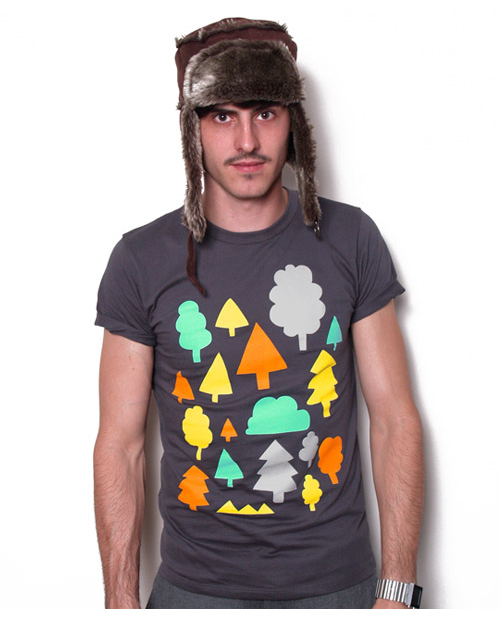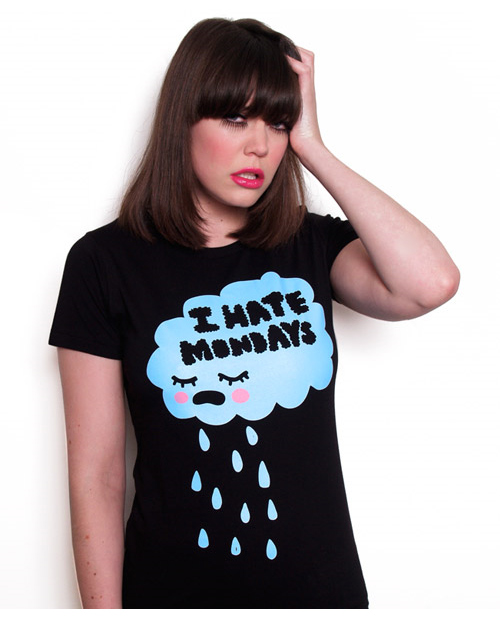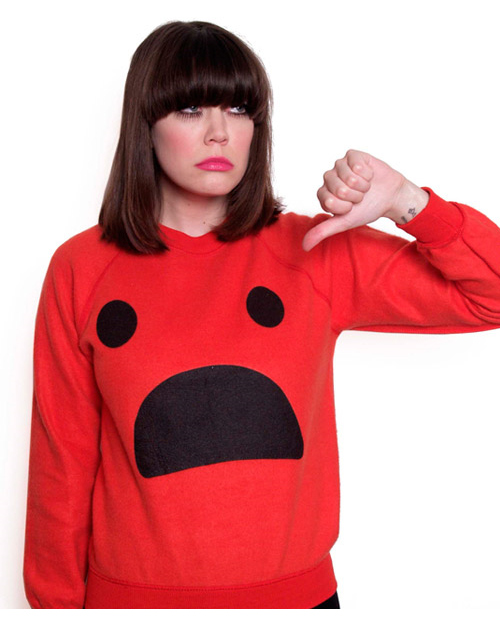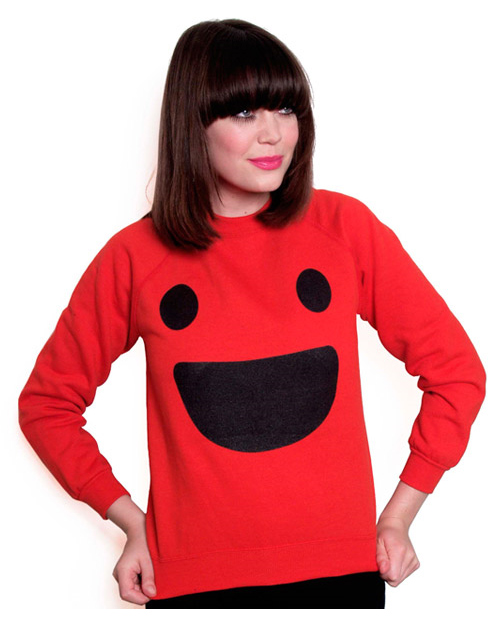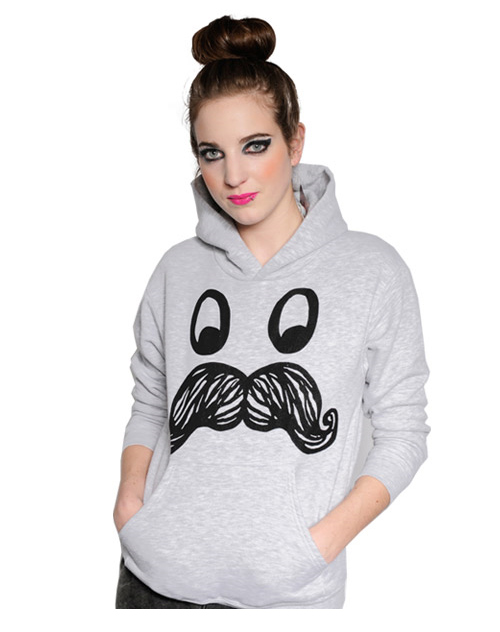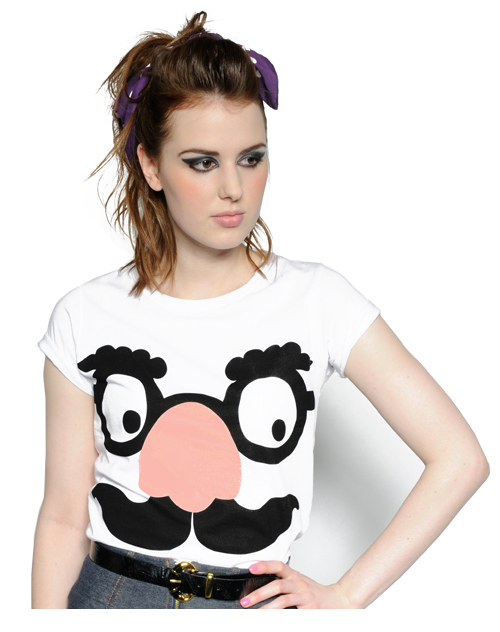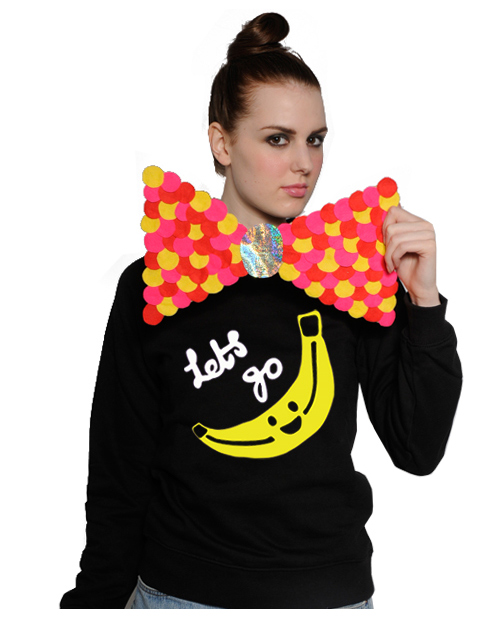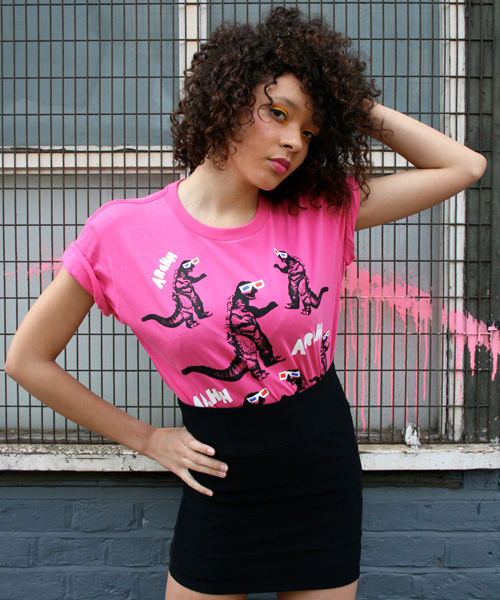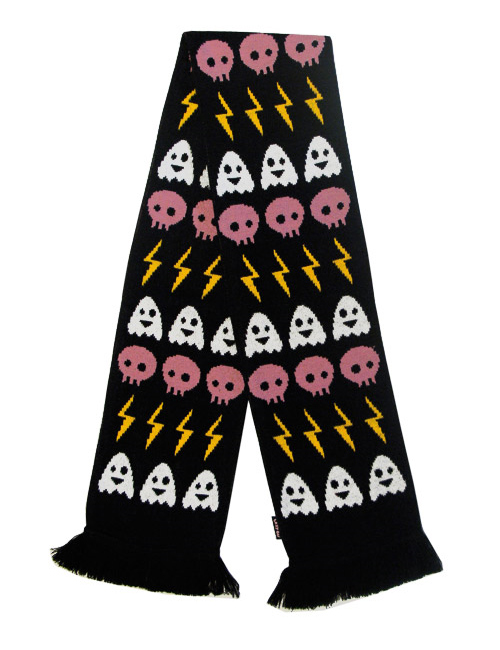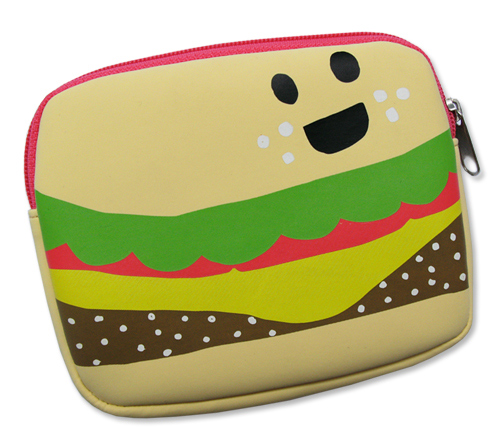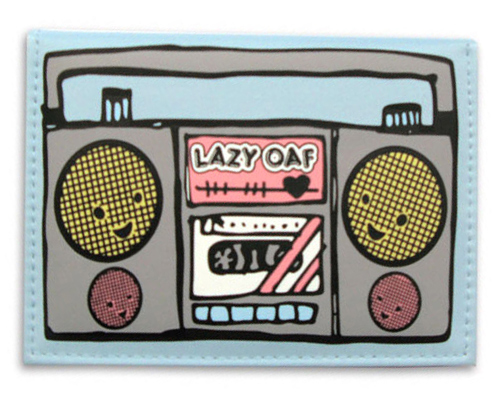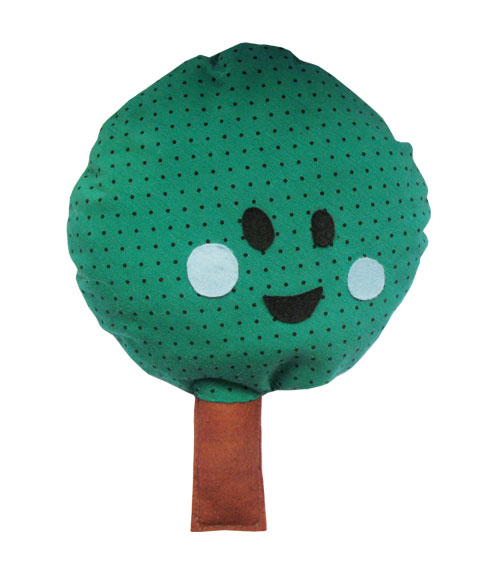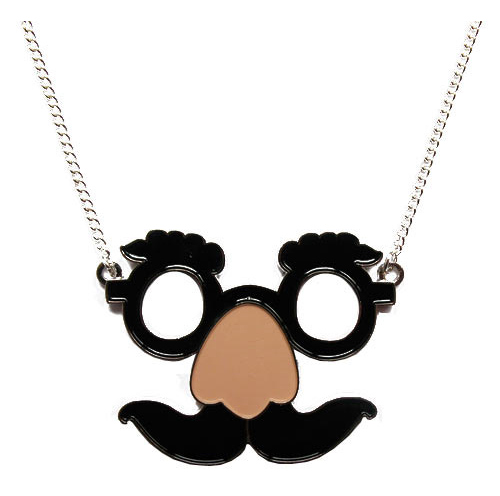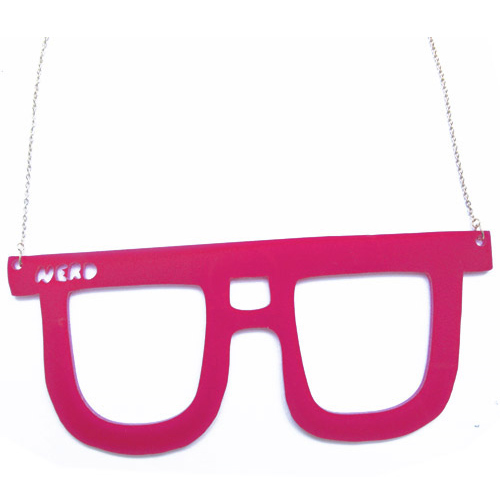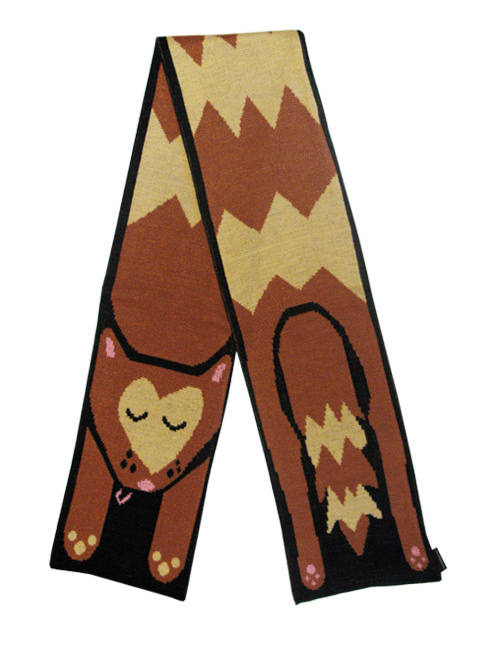 More posts like this: accessories, jewellery, Lazy Oaf, t-shirts

I love Lazy Oaf and so when I saw that they were asking for submissions for their drawing club launch party I was definitely up for doing a doodle for it. The Lazy Oaf drawing Club sounds like a brillaint idea and I hope it works out well for them.  You can read more about it on Lazy Oaf's blog.
More posts like this: doodle, drawing club, launch party, Lazy Oaf