I loved my short trip to Las Vegas! I don't think you could spend too long there (mainly because you would come back broke!) but it is definitely worth a visit.  The hotels are really interesting and fun and it's great for shopping as well.  I went to see the Beatles Cirque Du Soleil show called 'Love' which was brilliant. It was also really nice to see all of Disaster Designs' Beatles products in the shop there – they looked great!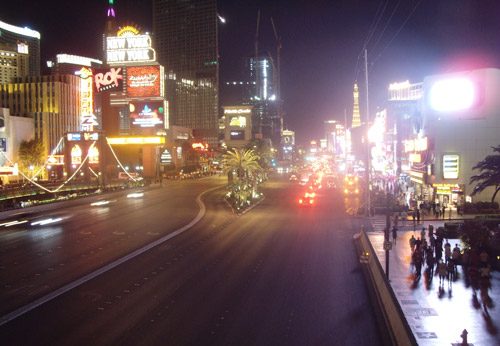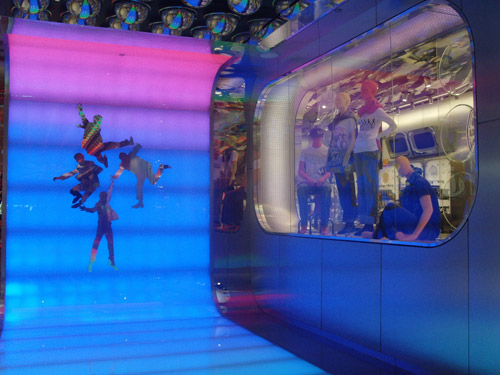 More posts like this: Las Vegas, Love Cirque Du Soleil, The Beatles

We finished designing our new product ranges at Disaster Designs a few months ago and so they'll soon all be in the shops. We now have a retail website so you can order our products from there.  I think we did a really good job this season and I was really pleased with the all of the new products.  Here are some of my favorites.
If you would like to buy any of Disaster Designs' products please contact me.
More posts like this: bags, Bobbypin, Disaster Designs, Paper Plane, Products, The Beatles